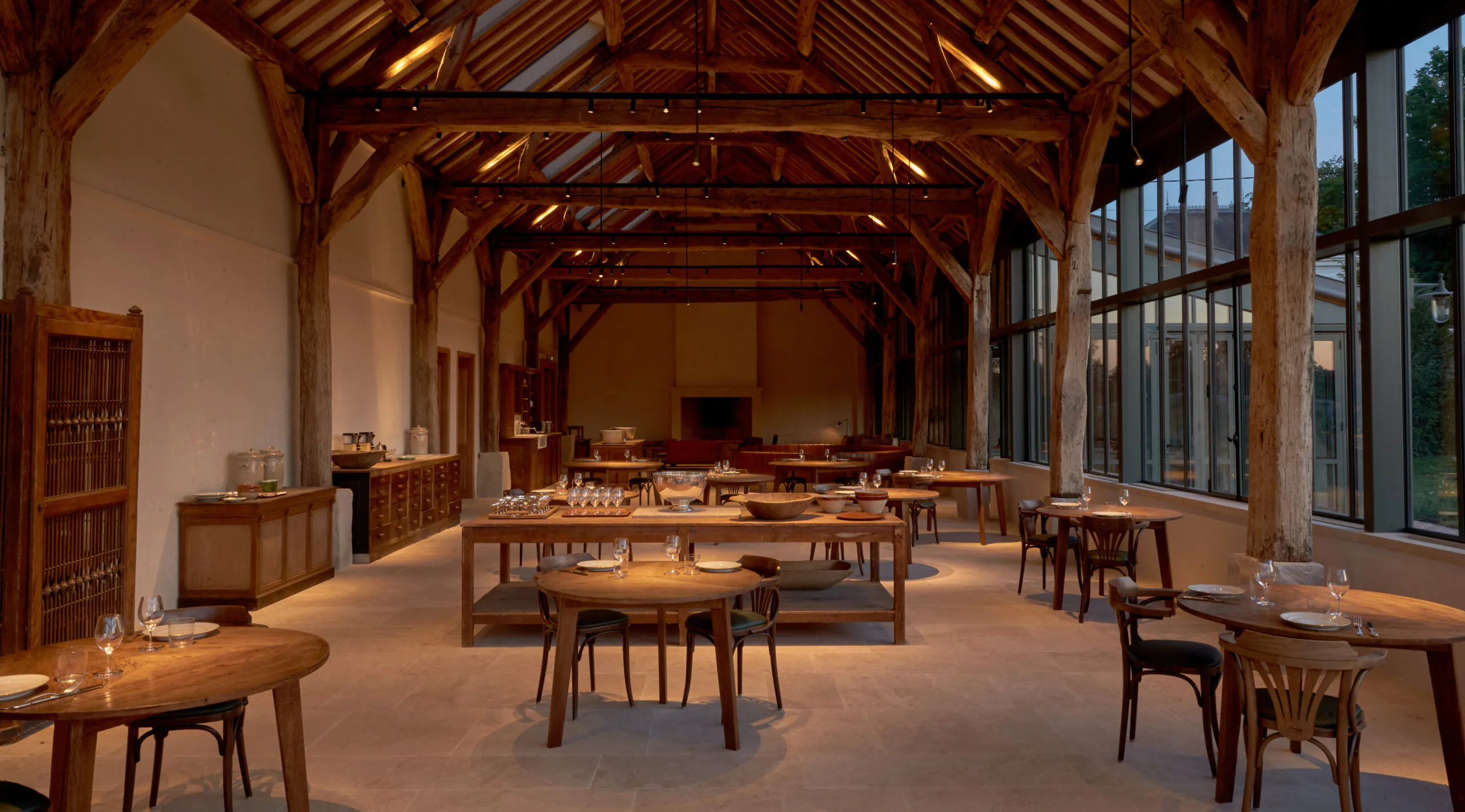 Philosophy
The potager is the beating heart of our restaurant, and the ebbs and flow of the seasons and micro seasons shape our menus. Each morning, our kitchen team harvests a selection of the choicest vegetables of the moment, picked at their peak and complemented by some of France's top products such as game, poultry, dairy and seafood – all sourced with the same vigour and uncompromised integrity we pursue in all areas of our work. We believe seasonality doesn't just exist in the garden but in all areas of the food chain from oysters to cheese to game, making each meal at Le Doyenné a unique experience.
At some moments through the menu, guests will be encouraged to share with dining companions; at other moments, they will be offered composed plates. At the peak of summer, the menu may be predominantly from the garden, in autumn vegetables will sit alongside wild mushrooms and game. In the depths of winter, when the kitchen garden is more dormant, we may choose to highlight the bounty of the Atlantic ocean at its peak.
We favour wines produced in vineyards that share our agricultural ideals, eschewing herbicides and pesticides and making living wines with minimal intervention.
Please do not hesitate to open a conversation with us upon reservation of your table; we will do our best to cater to all dietary restrictions and aversions.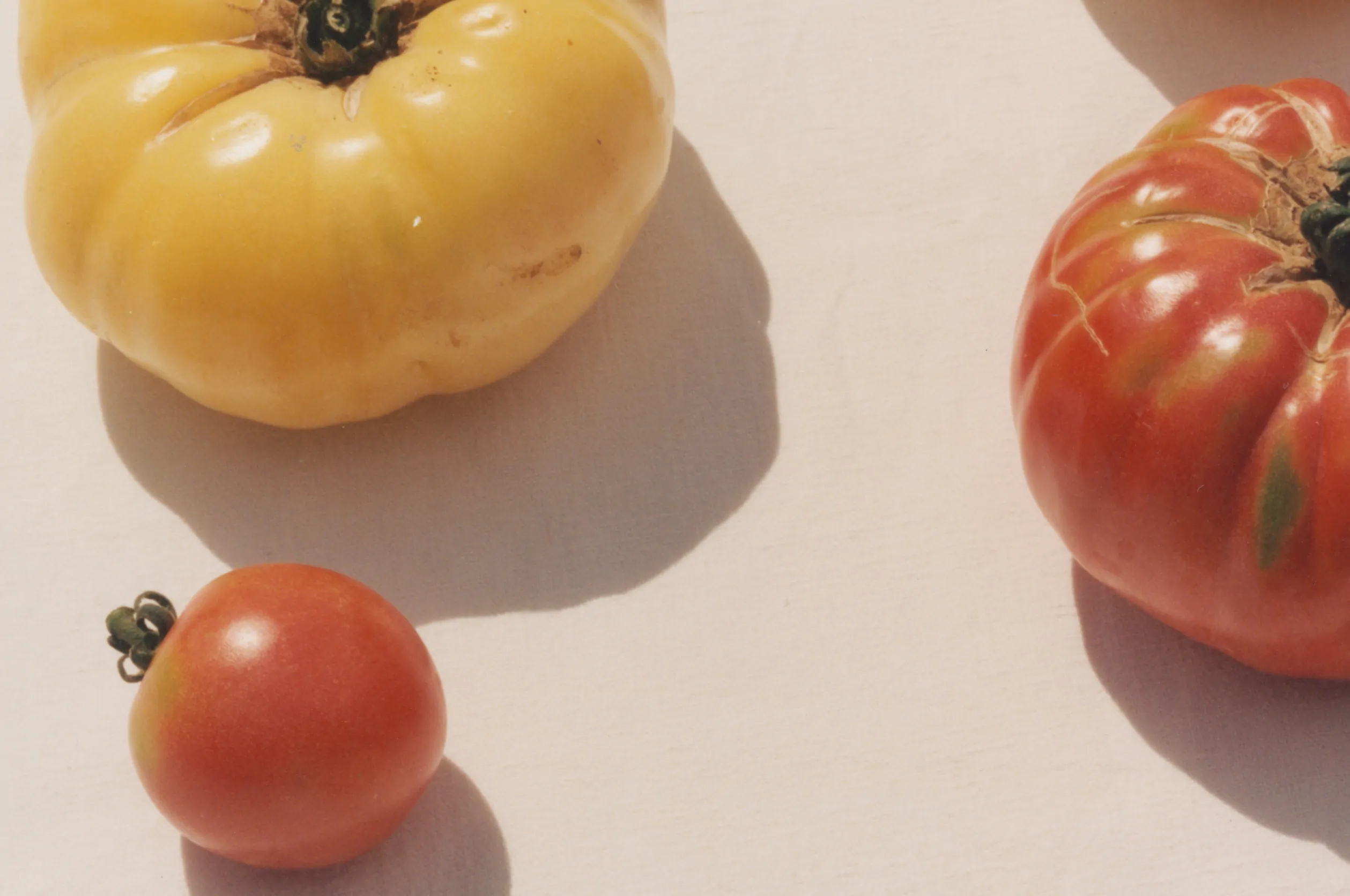 Dine with Us